ABOUT US
About Us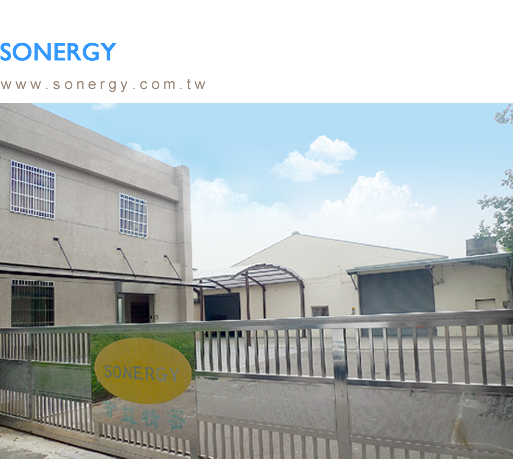 SONERGY CO., LTD was established in 2004, as an international ceramic manufacturer which supply dry press, wet isostatic press and injected ceramics. The main materials are SI3N4
,
AL2O3, SIC(Silicon Carbide), ZrO2 and ALN.
SONERGY applied the fully automatic equipments and inspection instruments by robots. We have ability to satisfy customers' needs in different industries such as semiconductor, automobile, sanitary, LED, national defense (bulletproof material), mechanical seal and pump. In addition, SONERGY also designs and supplies precision mechanical equipments, precision instruments, any tiny precision parts or tooling in LED industry.
As a distributor, SONERGY supplies the famous nozzle for sand blaster from US. About manufacturer, we have full ability to grind (two sided) and polish (single sided) any type of ceramic items
Will appreciate your feedback.